地点:
美国
发布时间:2013-09-21 05:12:15
One of the most fundamental questions in biology is how cells become functionally distinct during development, even though they carry identical genome copies. We focus on the role played in the establishment of cell identity by the choice of which allele, maternal or paternal, will be expressed in a given cell lineage. Mechanisms of this type are crucial for the generation of functional cell diversity in the immune and nervous systems. We have recently shown that this type of allelic choice occurs with many hundreds of human genes, creating an extraordinary epigenetic diversity in cell populations.
Postdoctoral positions are available to study the basic biology of allele-specific expression in the course of normal development and in cancer initiation and progression. This is a very new and highly exciting field, which means that we have to work fast, and have to invent new approaches all the time. We draw on a variety of experimental and computational approaches, from high-throughput sequencing to generation of transgenic mice to small molecule screens, to uncover mechanisms of transcriptome-wide allele-specific gene regulation (see http://research4.dfci.harvard.edu/gimelbrantlab/ for more details).
We are a new and growing team, seeking highly motivated postdoctoral fellows with experience in molecular, cell and developmental biology, or computational genomic approaches. The environment is collegial and very stimulating, with close interactions with other labs in the outstanding Harvard/MIT/Boston area life sciences community.
Interested candidates should send a CV, a description of research experience and their research goals, and three references to:
Alexander Gimelbrant
Dana-Farber Cancer Institute
Harvard Medical School
44 Binney St
SM-922B
Boston, MA 02115
email: gimelbrant.lab@gmail.com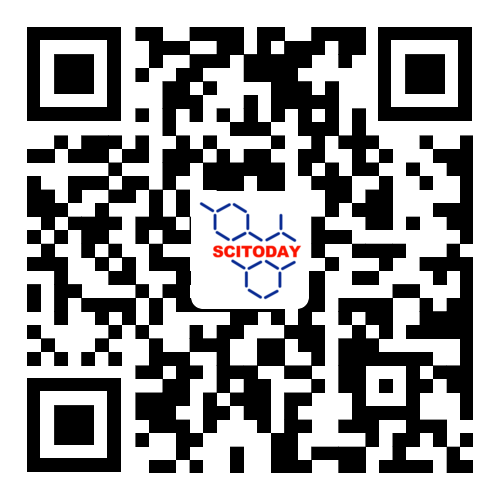 了解更多资讯 请关注今日科学矩阵