地点:
美国
发布时间:2013-09-19 19:45:57
A postdoctoral research fellow position is immediately available in the laboratory of Dr. Alexey V. Fedulov at the Brigham and Women's Hospital and Harvard Medical School, Department of Medicine, Division of Pulmonary and Critical Care Medicine in Boston, MA. The position is supported by collaboration between Brigham and Women's Hospital and Lovelace Respiratory Research Institute in Albuquerque, NM.
Our recently opened laboratory will study early-life immune and epigenetic mechanisms of allergic airway disease and other aspects of pulmonary inflammation. The ultimate goal of the studies is to provide novel insight into causes and mechanisms of allergy origin. Specific interests include role of maternal allergy and environmental particle exposures on neonatal allergy susceptibility, role of dendritic cells and other innate mechanisms in allergy origin, and link between epigenetic and immune mechanisms in abnormal pro-allergic skew in cell function.
Candidates should have a PhD, MD or equivalent doctoral degree in immunology, molecular/cell biology, or a related field. Ideally, the candidate will have prior experience with molecular biology and epigenetics, flow cytometry, tissue culture, and/or physiology techniques. The position requires the ability to work independently and multi-task. Excellent communication skills are a must. Ideally the candidate should be a US citizen or permanent resident, or have potential to independently secure permanent residence.
The successful candidate can expect competitive salary and typical package of benefits. Upon productive completion of the fellowship, the candidate will be able to secure a full-time position at Lovelace Respiratory Research Institute, subject to performance review.
BWH/HMS is an equal opportunity employer.
For consideration, please send your CV, a statement of research interests, and three letters of reference to afedulov@partners.org.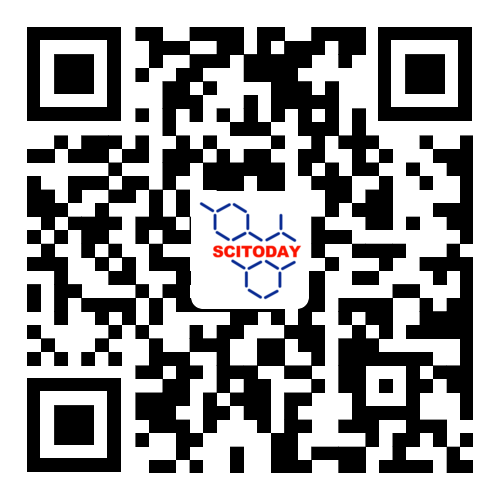 了解更多资讯 请关注今日科学矩阵