地点:
英国
发布时间:2013-09-24 04:19:30
Grade 7 (£28,983)
Regulation of the SLX4 nucleases scaffold and associated nucleases
Applications are invited for a postdoctoral research position, funded by Association for International Cancer Research in the lab of Dr John Rouse to carry out cutting edge, multidisciplinary research on how cells cope with DNA damage. We recently identified a scaffold and regulator of several structure specific nucleases in human cells (Molecular Cell 35, 116-127; Cell 138, 20-22). We are now looking for bright, enthusiastic individuals to join our team to study how SLX4 is regulated and how it in turn regulates the associated nucleases XPF, MUS81 and SLX1.
Applicants should have recently obtained a PhD or should expect to obtain a PhD in the near future, and will have experience in the fields of cell and molecular biology. The successful applicant will have an outstanding academic track record and have published at least one first authored paper in a prominent journal.
The position is for 3 years and is available immediately.
Applications in the form of a CV and covering letter, including the names and addresses of 3 referees, should be sent to HR-LifeSciences@dundee.ac.uk quoting LS/3167. Alternatively, please send 2 hard copies of your CV and covering letter to Human Resources, College of Life Sciences, MSI/WTB/JBC Complex, University of Dundee, DD1 5EH.
Applicants will only be contacted if invited for interview.
Closing Date: 15 April 2010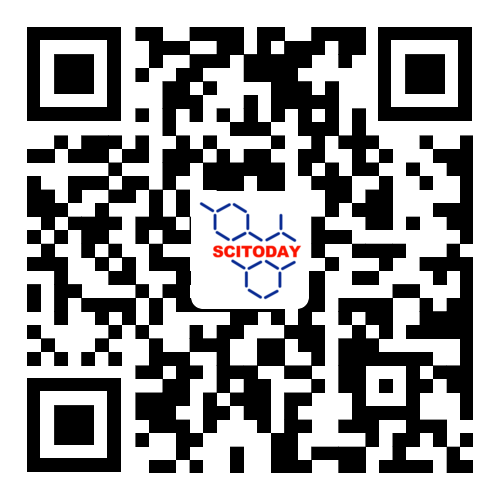 了解更多资讯 请关注今日科学矩阵