地点:
美国
发布时间:2013-09-24 13:59:05
A Postdoctoral Position is available for a highly motivated individual with a strong interest in integrated approaches to study ion channel function in sensory signaling, pain and inflammation. Candidates should have a strong enthusiasm for working with animal models of inflammatory disease and a solid background in general biochemical, molecular biological, pharmacological, toxicological or physiological methods. Experience with ion channel electrophysiology, fluorescent imaging methods or mouse transgenic methods is desirable but not necessary.
Recent publications:
1: Caceres et al. A sensory neuronal ion channel essential for airway inflammation and hyperreactivity in asthma. Proc Natl Acad Sci U S A. 2009 Jun 2;106(22):9099-104. PubMed PMID: 19458046
2: Bessac BF, Jordt SE. Breathtaking TRP channels: TRPA1 and TRPV1 in airway
chemosensation and reflex control. Physiology (Bethesda). 2008 Dec;23:360-70.
Review. PubMed PMID: 19074743
3: Bessac BF, Sivula M, von Hehn CA, Escalera J, Cohn L, Jordt SE. TRPA1 is a
major oxidant sensor in murine airway sensory neurons. J Clin Invest. 2008
May;118(5):1899-910. PubMed PMID: 18398506
Please email your CV and adresses for at least three references to:
Sven-Eric Jordt, Ph.D.
Assistant Professor
Yale University School of Medicine
Department of Pharmacology
New Haven, CT, USA
Email.: sven.jordt@yale.edu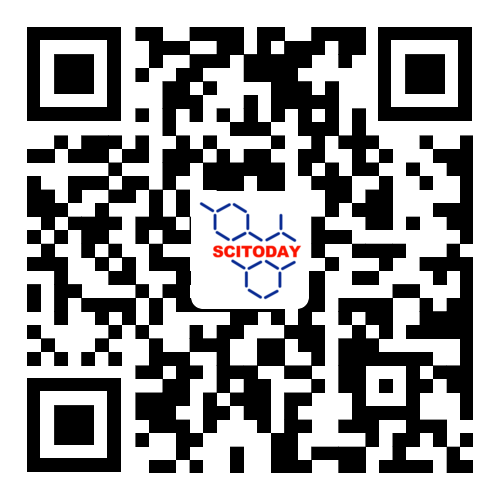 了解更多资讯 请关注今日科学矩阵