地点:
德国
发布时间:2013-09-22 03:57:35
The German Cancer Research Center is the largest biomedical research institution in Germany. With more than 2100 employees, we operate an extensive scientific program in the field of cancer research.
The Department of Signaling and Functional Genomics
(Kst. B110) is seeking a
Post-Doctoral Position in High-throughput Imaging
(Ref-No. 24/2010)
Project Description:
The Division of Signaling and Functional Genomics at the German Cancer Research Center in Heidelberg is seeking postdoctoral candidates with a motivated interest in interdisciplinary research, aimed towards an understanding of the function of complex biological systems. We use genomic and genetic approaches in model organisms and human cells to analyze gene functions on a genome-wide scale. We develop cutting edge techniques for genome-wide RNA interference screenings to analyze signaling pathways implicated in human disease.
The successful applicant will develop and apply novel cell-based assays, such as reporter-based. A particular focus will be on phenotype analysis by high-content microscopy in combination with RNAi screening. By participation in national and international research consortia, you are expected to contribute to the scientific advancement in the high-throughput biology field.
Your profile:
We are looking for a highly motivated individual with excellent interpersonal skills. You have an academic degree (Ph. D.) in biology, biochemistry, biotechnology or related field. You should have experience in molecular and cell biology and cell culture work. Knowledge in high-throughput screening and data analysis is an advantage. The position further requires organizational qualifications and the ability to communicate effectively with internal and external collaborators. You should be able to work independently and have excellent team working skills. As you will be working in an international environment, an excellent command of English (written and oral) is essential.
Please send a CV, a list of publications and contact details of 2-3 referees along with a cover letter stating your reasons for applying.
The position is initially limited to 1 year with the possibility for an extension. The position can in principle be part-time.
For further information please contact Mr. Prof. Dr. Michael Boutros, phone +49 6221/42-1951.
The German Cancer Research Center is committed to increase the percentage of female scientists and encourages female applicants to apply. Among candidates of equal aptitude and qualifications, a person with disabilities will be given preference.
Please send your application to
Deutsches
Krebsforschungszentrum
Personalabteilung
Im Neuenheimer Feld 280
D-69120 Heidelberg
Or apply preferably online:
http://www.dkfz.de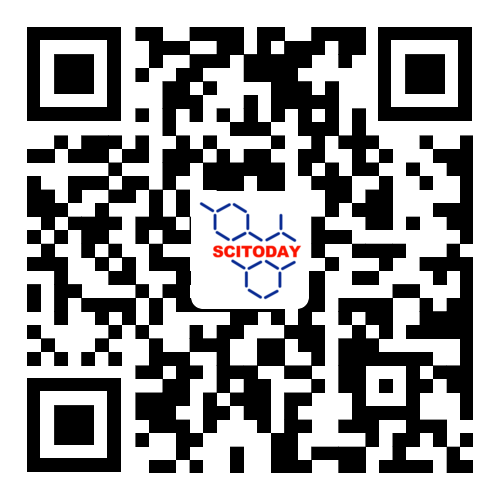 了解更多资讯 请关注今日科学矩阵