地点:
美国
发布时间:2013-09-23 06:39:25
The Comprehensive Cancer Center – James Cancer Hospital and Solove Research Institute at The Ohio State University is one of 40 NCI-designated Comprehensive Cancer Centers in the United States and is consistently ranked by U.S. News and World Report as one of America's best cancer care facilities. As an international leader in cancer research that translates from the bench to high-quality patient care and educational programs for our patients, we reduce cancer morbidity and mortality so cancer patients can become survivors.
A new multi-disciplinary team headed by Arnab Chakravarti, M.D., Chair for the Department of Radiation Oncology, is committed to identify new potential therapeutic targets and biomarkers in cancer by correlating metabolomic and proteomic screening results using human bio-specimens (tumor tissue, blood, urine, CSF) with patient outcome. We validate new therapeutic targets and biomarkers; identify their mechanisms of treatment-resistance using established and primary cell lines and cancer stem models in vitro and in vivo; and seek for the translation of the results into new therapeutic approaches – to advance personalized medicine.
We are seeking to employ self motivated Post-Doctoral Researchers with a strong background in cellular, molecular or cancer biology and experience in metabolomics or proteomics.
To be considered for the position, please send an updated cover letter, CV and the names and contact information of three references or three letters of reference to TL@osumc.edu.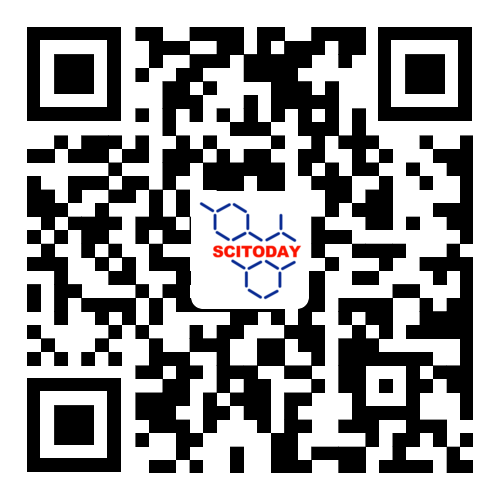 了解更多资讯 请关注今日科学矩阵