地点:
美国
发布时间:2013-09-24 14:55:36
Job Title: Postdoctoral Fellow in Behavioral Pharmacology
Employer: University of Nebraska-Lincoln
Description: A postdoctoral fellow position is available immediately at the Department of Psychology, University of Nebraska-Lincoln. We are looking for an individual with strong background in neuropsychopharmacology or behavioral neuroscience. The successful candidate will work on a NIH-funded project to investigate the behavioral and neurobiological mechanisms of antipsychotic action using a variety of preclinical models.
Requirements: The ideal candidate must have a Ph.D. degree in psychology, neuroscience or pharmacology. Certain laboratory skills (e.g., stereotaxic surgery, microinjection, immunocytochemistry, etc.) are highly desirable.
Contact: Qualified applicants should e-mail a cover letter, curriculum vitae and the names of three references to Dr. Ming Li: mli2@unl.edu. For further information about the work that we do, please visit www.unl.edu/biopsy. Lincoln, Nebraska, is one of the Midwest's most beloved cities. It offers the exhilaration of a big city and the serenity of the countryside all in one place (www.lincoln.org/).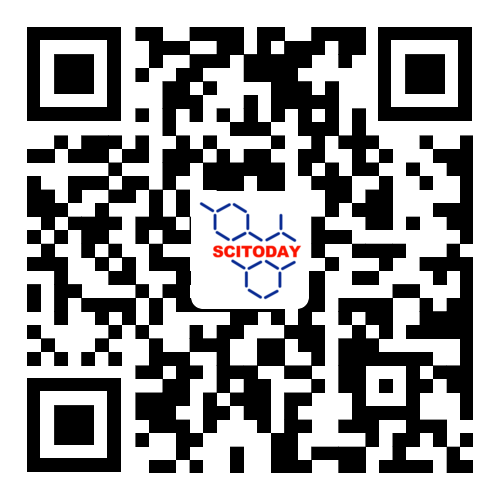 了解更多资讯 请关注今日科学矩阵