地点:
美国
发布时间:2013-09-24 13:58:49
NIH-funded postdoctoral position available to study post-transcriptional gene regulation. Areas under investigation include 1) spliced leader RNA trans-splicing and its contribution to mRNA metabolism and the adaptation of mRNA cap-interacting proteins to this process and 2) analysis of the biogenesis and mechanisms of small RNA silencing in nematode gametogenesis and early embryo development. These studies are relevant to important parasitic diseases ("Great Neglected Diseases") affecting ~ one-third of the world's population.
For additional information on the laboratory's research and recent publications, see http://140.226.65.22/Davis_lab/index.html
Applicants should be curious, highly motivated, able to conduct creative, independent research, and have demonstrated scholarship through publication in internationally recognized English language journals.
Applicants should send their resume, a statement of interest, and potential start date to richard.davis@ucdenver.edu
The University of Colorado School of Medicine, located in brand-new, state-of-the-art facilities on the Anschutz Medical Campus, is rated in the top 10 Best Places to Work as a Postdoc in 2010 (and is the ONLY University among the top 10) (http://www.the-scientist.com/fragments/bptw/2010/postdoc/bptw-postdoc-top.jsp). The Department of Biochemistry and Molecular Genetics provides an exciting, interactive and collegial scientific environment.
Denver, CO is an affordable multicultural, metropolitan city. The nearby Rocky Mountains offer a spectacular scenic backdrop and an array of outdoor recreational opportunities within a 15-minute to two-hour drive from Denver. The climate in Denver is relatively mild and dry, and Denver boasts over 300 days of sunshine per year! Winters are mild, with average daytime highs of 45 degrees; summers are warm and dry, with average daytime highs of 85 degrees.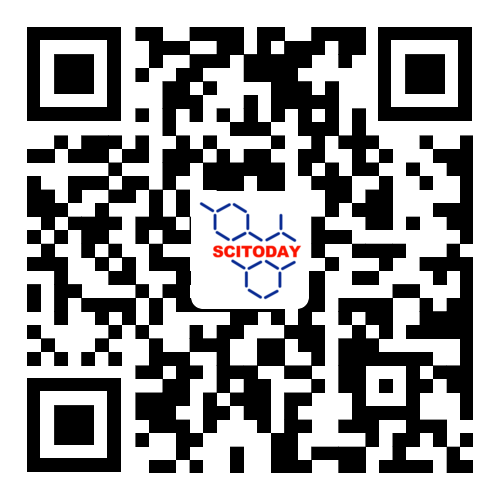 了解更多资讯 请关注今日科学矩阵