地点:
美国
发布时间:2013-09-17 00:10:04
Postdoctoral Associate position in Structural Biology is available in a dynamic structural and chemical biology research laboratory that studies fundamental molecular mechanisms of epigenetic gene regulation. The laboratory is surrounded in an interdisciplinary research environment and equipped with state-of-the-art research facilities. New research projects involve structural and functional characterization of macromolecular complexes in chromatin biology and gene transcription. The successful candidate must be highly motivated to tackle challenging problems in research, and have a recent PhD degree and demonstrated research experience in protein X-ray crystallography or NMR spectroscopy. Strong communication skills are desirable.
Applicants should send curriculum vitae, a brief statement of research accomplishments and interests, and names of three references to: Ming-Ming Zhou, PhD, Department of Structural and Chemical Biology, Mount Sinai School of Medicine, New York University, Box 1677, 1425 Madison Avenue, New York, NY 10029, USA. E-mail: ming-ming.zhou@mssm.edu; Lab home page: http://atlas.physbio.mssm.edu/~mmzg. We are an equal opportunity employer fostering diversity in the workplace.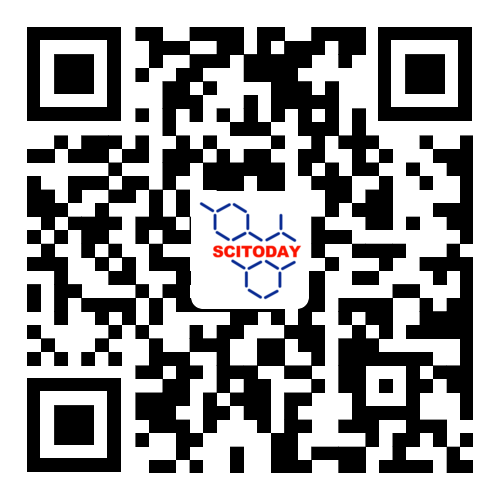 了解更多资讯 请关注今日科学矩阵