地点:
英国
发布时间:2013-09-22 17:43:00
UNIVERSITY OF OXFORD
http://www.ox.ac.uk/jobs
Postdoctoral Scientist
£36,715 – £43,840 p.a.
Nuffield Department of Surgery
A Postdoctoral Scientist is required to work on the OPTISTEM project in the Transplantation Research Immunology Group led by Professor Kathryn Wood within the Nuffield Department of Surgery (http://www.surgery.ox.ac.uk/trig).
You must have a background in stem cell biology and a sound knowledge of immunology with a proven research and publication record. You will join a multi-disciplinary research group consisting of approximately 20 postdoctoral fellows, clinical research fellows, research assistants and graduate students.
The post is for three years in the first instance.
For further particulars and an application form please visit http://www.surgery.ox.ac.uk
Applications must be received by 5pm on 14 May 2010 quoting reference NDSA/326/10. The Department does not accept applications by fax or email.
Committed to equality and valuing diversity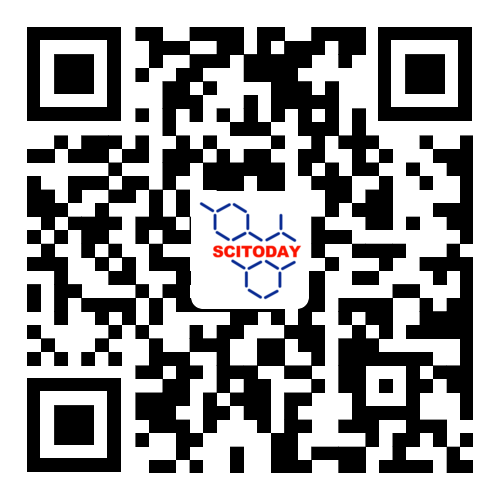 了解更多资讯 请关注今日科学矩阵