地点:
美国
发布时间:2013-09-22 21:39:06
Postdoctoral Position
Yale University School of Medicine
A Postdoctoral position is available in the Martin lab at Yale University School of Medicine in the Section of Cardiovascular Medicine in New Haven, CT, USA.
The position is offered to study the molecular basis of cardiovascular disease with a focus on cellular signaling pathways, transcription factors, and adipokines. The ideal candidates should have a Ph.D., M.D., or M.D./Ph.D. degree with a strong background in molecular biology, cell signaling and physiology evident by peer-reviewed publications. Candidates without prior publications will not be considered for the position.
For more information please see:
http://medicine.yale.edu/intmed/cardio/people/kathleen_martin.profile
Interested candidates should forward their research interests and curriculum vitae along with the name and contact information of three references to:
Kathleen.Martin@Yale.edu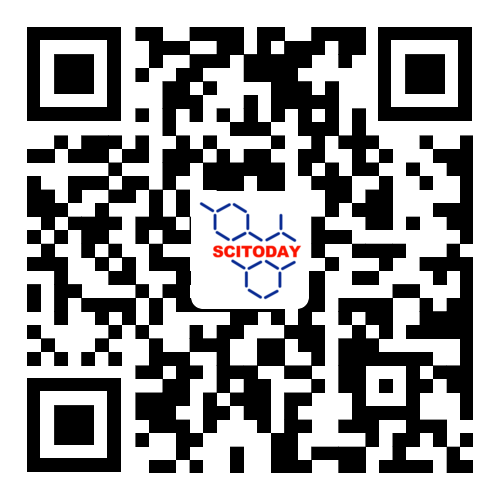 了解更多资讯 请关注今日科学矩阵