地点:
德国
发布时间:2013-09-21 02:57:02
A fellowship for a postdoctoral researcher is immediately available in the Raunser lab, Max Planck Institute of Molecular Physiology, Dortmund, Germany (http://raunser-lab.de).
The successful candidate will join a young and still growing team and will participate in crystallographic work on membrane proteins as well as macromolecular complexes.
The Max Planck Institute of Molecular Physiology provides an international and dynamic research environment with highly interacting groups. Facilities include a center for large-scale protein expression and purification, crystallization robots and home X-ray sources as well as computer clusters.
The applicant is optimally experienced in biochemistry, x-ray crystallography and data processing and knows how to solve structures of proteins. He/She is required to hold an excellent PhD in physics, chemistry, biophysics or biochemistry. Strong written and oral communication skills are considered.
Please send CV, two references and a statement outlining your interests and relevant work experience to Stefan Raunser at stefan.raunser@mpi-dortmund.mpg.de. Dr. Stefan Raunser, Max Planck Institute of Molecular Physiology, Otto-Hahn-Str. 11, 44227 Dortmund, Germany, Fon: +49-231-133-2356, Fax: +49-231-133-2399
The Max Planck Society wishes to employ more handicapped people. Applications of handicapped people are explicitly desired. Likewise, the Max Planck Society wishes to increase the proportion of women where they are underrepresented. Women are therefore explicitly invited to apply.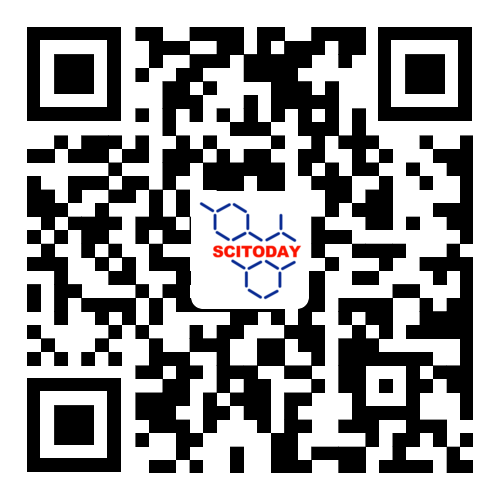 了解更多资讯 请关注今日科学矩阵