地点:
美国
发布时间:2013-09-23 07:05:54
Two Post-Doctoral positions available immediately until filled at Indiana University School of Medicine – South Bend at the University of Notre Dame, IN to participate in a newly funded four year NIH study on deoxynucleoside/deoxynucleotide metabolism and mitochondrial toxicity of nucleoside analogs used in antiviral and cancer therapy.
Techniques include: mitochondrial isolation and respiration (Oroboros oxygraph), isolated rat heart perfusion, deoxynucleoside/nucleotide biochemistry, HPLC/UPLC and radiochemical and mass-spectrometry analysis of deoxynucleosides/nucleotides, RT-PCR, animal handling, and microarray analysis.
We are located in a recently built state-of-the-art research facility with access to IU School of Medicine and Notre Dame Research cores including: imaging, genomics, proteomics, and bioinformatics and the AAALAC-accredited Freimann Animal Facilities. Additional information on faculty and facilities is available at http://medicine.iu.edu/southbend and http://science.nd.edu.
The candidate should hold a Ph.D. and/or MD degree in a relevant field of study. Prior experience in mitochondrial biochemistry preferred. Applicants should forward curriculum vitae, a cover letter outlining training and laboratory experience and three letters of reference to: Edward McKee, Indiana University School of Medicine – South Bend, 1234 Notre Dame Avenue, South Bend, IN 46617 or email edemckee@iupui.edu.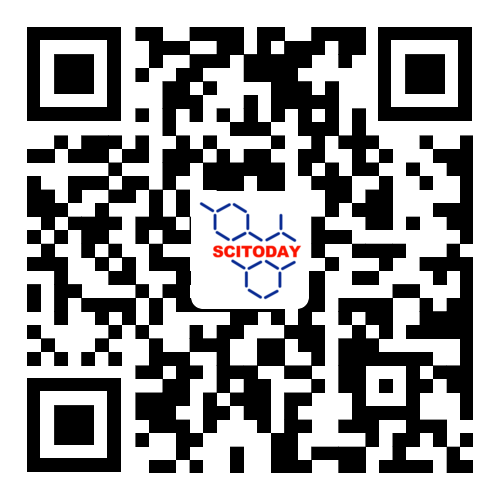 了解更多资讯 请关注今日科学矩阵