地点:
英国
发布时间:2013-09-17 00:07:31
GRADE 7 (£28,983 – £35,646)
Applications are invited for a postdoctoral research scientist for 21 months to work with Dr Nick Leslie working on a choice of projects:
The role of PTEN in epithelial cell polarity. The PTEN phosphatase is one of the most frequently lost tumour suppressors in human cancers, especially from the common epithelial-derived cancers of the breast, prostate, colon and lung. A project funded by the Association for International Cancer Research (AICR) is available to study how PTEN affects cell signalling and tissue architecture in epithelia (see Curr. Biol. 2007, 17, p115).
PTEN and PI 3-kinase dependent signalling. A post is also available funded by the Medical Research Council (MRC) as part of our Programme grant, with flexibility to address various aspects of our research. These include the regulation of the PTEN protein, understanding PTEN's ability to dephosphorylate both lipid and protein substrates, or investigating the functions of two new proteins that we have identified which bind to the PI 3-kinase lipid signals, PIP3 and PIP2.
The successful applicant will be part of a lively and well resourced laboratory with excellent links to the commercial sector, sited within the recently opened James Black Centre. Many state of the art facilities including those for mouse transgenics, light and electron microscopy, drug discovery and mass spectrometry are available within the College.
Applicants should have, or be about to obtain, a PhD, and experience in molecular biology, cell biology or biochemistry would be an advantage.
Informal enquiries (but not applications) may be made to n.r.leslie@dundee.ac.uk
Further information about our laboratory is at http://www.lifesci.dundee.ac.uk/groups/nick_leslie
Applications in the form of a CV and covering letter, including the names and addresses of 3 referees, should be sent to HR-LifeSciences@dundee.ac.uk quoting LS/3244. Alternatively, please send 2 copies of your CV and covering letter to Human Resources, College of Life Sciences, MSI/WTB/JBC Complex, University of Dundee, DD1 5EH.
Applicants will only be contacted if invited for interview.
Closing Date: 31 May 2010
The University of Dundee is committed to equal opportunities and welcomes applications from all sections of the community.
The University of Dundee is a registered Scottish charity, No: SCO15096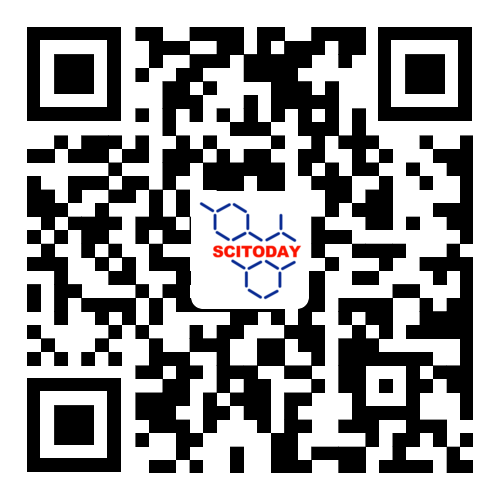 了解更多资讯 请关注今日科学矩阵