地点:
美国
发布时间:2013-09-23 19:27:56
Postdoctoral Fellow
Dept of Pediatrics and Wells Center for Pediatric Research
Division of Hematology and Oncology
Indiana University-Purdue University at Indianapolis (IUPUI)
A position is available for a Postdoctoral Fellow to join a NIH funded research laboratory with a focus on hedgehog signaling in carcinogenesis. The individual selected is expected to perform day-to-day bench work in the lab and to collaborate with others with the guidance from the principle investigator. The individual will benefit from close working relationship with several other labs in our Program in Hematology and Oncology and The IU Simon Cancer Center at IUPUI, a NCI-designated Cancer Center. Our program in IUPUI provides a collegial and supportive environment in pursuit of quality research scholarship in which the successful candidate will be able to develop beneficial interactions with other members of our cancer research community. This position has funding for a minimum of two years.
Minimum qualifications:
• Earned PhD in biochemistry, genetics, cell biology or related field in the last two years.
• Peer-reviewed publications.
• Significant experience with animal model of human cancer, hematopoietic stem cells or cancer immunology.
Preferred qualifications:
• Interests and experience in animal model of carcinogenesis and tumor microenvironment.
To apply submit a cover letter, CV and the names, email addresses and phone numbers of two references to:
Jingwu Xie, Ph.D.
Jonathan and Jennifer Simmons Professor
Department of Pediatrics
Wells Center for Pediatric Research
Division of Hematology and Oncology
Indiana University Simon Cancer Center
980 W. Walnut Street, Walther Hall R3-520
Indianapolis, IN 46202
Tel: (317) 278-3999
Fax: (317) 274-8046
email: jinxie@iupui.edu
http://www.wellscenter.iupui.edu/body.cfm?id=271
http://www.cancer.iu.edu/research/members/member_bio.php?id=5536
The position will be open until filled. EEO/AA employer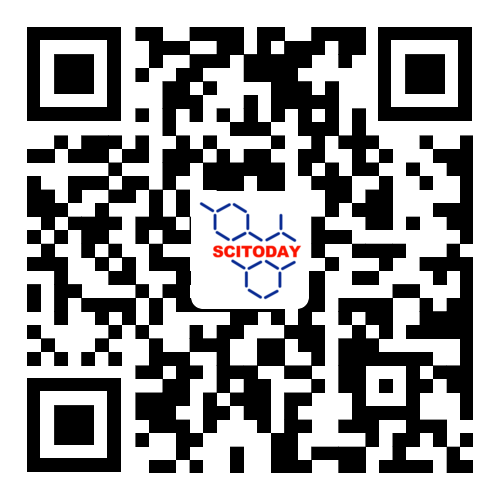 了解更多资讯 请关注今日科学矩阵