地点:
英国
发布时间:2013-09-24 10:06:22
School of Biomedical Sciences Department of Physiology
Postdoctoral Researcher – Molecular Cell and Ubiquitin Biology
£30,747 – £32,620 pa
We are looking for a highly motivated postdoctoral scientist with interests in cell signalling and/or membrane trafficking. Research will be centered on the role of reversible ubiquitination in microtubule dynamics. The initial focus will be on the functional characterisation of a centrosome and microtubule associated deubiquitinating enzyme. You should have a PhD in a Life Science subject and experience of working in a laboratory. Experience in molecular biological, biochemical and microscopical techniques are desirable. Training in any of these can be provided. The post is available for 3 years. Overseas applications are welcome. Informal enquiries to Dr Sylvie Urbé, email: urbe@liv.ac.uk Job Ref: R-572314/N
Closing date for all post: 25 June 2010
For full details, or to request an application pack, visit http://www.liv.ac.uk/working/job_vacancies/ or e-mail jobs@liv.ac.uk Tel 0151 794 2210 (24 hr answerphone) please quote job ref in all enquiries.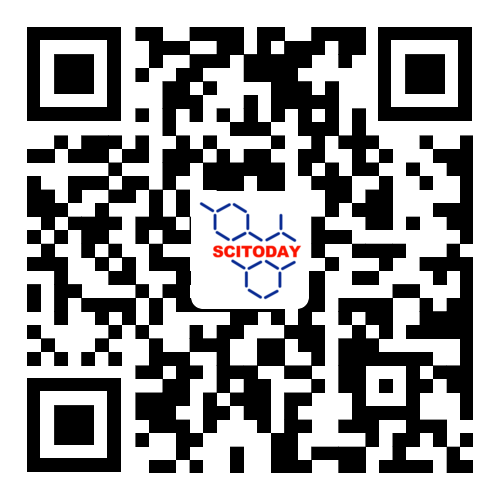 了解更多资讯 请关注今日科学矩阵